National Training Masters welcomes Fee Free Training. 
National Training Masters welcomes the NSW Government's announcement on reskilling people for the jobs of the future. We are proud to announce NTM has access to funding from the Australian and NSW Governments from the landmark 12-month Skills Agreement to address the current skills shortage and deliver Fee Free training and more vocational education places for the people of NSW.
What is Fee Free Training?
Fee-free* is a joint initiative of the Australian and New South Wales Governments, providing tuition-free training places for people wanting to train, retrain or upskill.
Fee-free* is available for people who enrol after 1 December 2022 and commence their course between 1 January 2023 and 31 December 2023.
NTM will provide all their qualification qualifications from certificates to diplomas that align to the state's priority industry growth sectors, free of tuition fees for eligible students.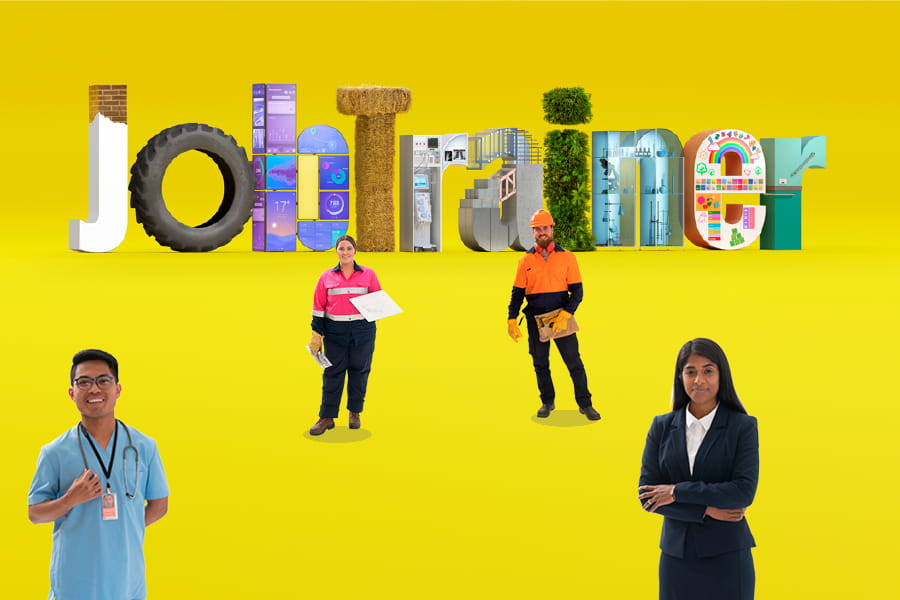 What are the eligibility criteria for Fee-Free Training? 
To determine if you eligible, you must answer YES to all of the following question:
15 years old or over?
no longer at school?
living or working in NSW?
an Australian citizen, Australian permanent resident, humanitarian visa holder or New Zealand citizen?
If you answered 'Yes' to all four questions, you're eligible for Smart and Skilled training and Fee-Free Training.
If you live or work outside of NSW you will not be able to access fee free training.
What qualifications are Fee Free at NTM?
At National Training Masters, we offer all our qualifications under the Fee-Free Training Initiative for eligible NSW residents:
ACM20121 Certificate II in Animal Care
ACM30122 Certificate III in Animal Care Services
ACM30121 Certificate III in Wildlife and Exhibited Animal Care
BSB40520 Certificate IV in Leadership and Management
BSB40920 Certificate IV in Project Management Practice
BSB41419 Certificate IV Work Health and Safety
BSB50420 Diploma of Leadership and Management
BSB51319 Diploma of Work Health and Safety
National Training Masters can reskill you.
Register your interest now for Fee-Free training by emailing us at: [email protected] or phone us on: 1300 653 501