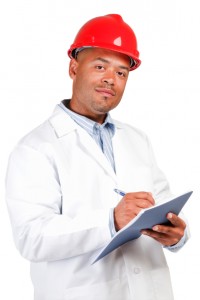 The Diploma of Work Health and Safety (WHS) is suitable for people who coordinate and maintain the WHS program in an organisation. It reflects the role of practitioners who apply a substantial knowledge base and well-developed skills in a wide variety of WHS contexts.
For organisations needing a number of employees to be trained, we can customise the course to include your company's policies, procedures and workplace case studies. This makes the training highly relevant to your workforce and helps you establish and promote a culture of a safe working environment. Training can be conducted at your site in the Illawarra, Sydney or interstate, or students can join one of our classes in beautiful Kiama, 30 minutes south of Wollongong. Contact us if you are in a regional area and would like us to deliver to your workplace.
2017 Diploma of Work Health and Safety Schedule and Locations
Kiama – Illawarra August 2017
Day: Friday
Time: 9am-4pm
Dates: Starting 4 August 2017 (12 weeks) with twelve months to complete.
Campus: Kiama
Enrol: Enrol Now
Availability: 8 places left 
Time, 9am – 4pm, flexible start and finish is available for those with caring responsibilities.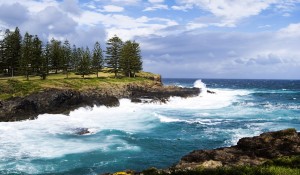 Location
This course is delivered face-to-face in a our training rooms, Kiama.
unit 1/44 Manning St, Kiama (Illawarra), NSW
Prerequisites
You need to hold the core units from the BSB41415 CIV Work Health and Safety for entry entry into the Diploma
BSBWHS402 Assist with compliance with WHS laws
BSBWHS403 Contribute to implementing and maintaining WHS consultation and participation processes
BSBWHS404 Contribute to WHS hazard identification, risk assessment and risk control
BSBWHS405 Contribute to implementing and maintaining WHS management systems
BSBWHS406 Assist with responding to incidents
Course Structure Diploma of Work and Safety
You need to complete 9 units for this Diploma Work Health and Safety qualification, all learning materials and a USB are included in the price
For details on core and elective units visit www.training.gov.au/tga
5 Core Units:
BSBWHS502A Manage effective WHS consultation and participation processes
BSBWHS503A Contribute to the systematic management of WHS risk
BSBWHS504A Manage WHS hazards and risks
BSBWHS505A Investigate WHS incidents
BSBWHS506A Contribute to developing, implementing and maintaining WHS management systems
4 Elective Units:
BSBWHS410A Contribute to work-related health and safety measures and initiatives
BSBWHS510A Contribute to implementing emergency procedures
BSBWHS401A Implement & monitor WHS policies, procedures & programs to meet legislative requirements
CHCFAM504C Respond to & contain critical incidents
Prices
The BSB51315 Diploma of Work Health and Safety (WHS) qualification is available under the NSW Government's Smart and Skilled funding. Prices depend on whether it is your first or subsequent qualification or if you are eligible for an exemption. In 2017 the fees are: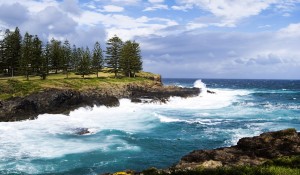 $0   Fee Exemption *
$2,530  First qualification
$2,850  Second qualification
$6,160  Fee for service (non-subsidised)
* You may be eligible for an exemption, which means that you do not have to pay anything for the course if you are an Aboriginal and/or Torres Strait Islander, or if you have a disability, health, chronic medical or mental health condition. Contact our office 1300 653 501 for more information or complete the Smart and Skilled Questionnaire below to see if you qualify.
How do I enrol in Diploma of Work and Healthy Safety
Enrolling is easy by following the steps below.
If you prefer, enrol and pay by calling 1300 653 501

You may also visit our concierge service at our Kiama office, unit 1, 44 Manning Street, NSW 2533 to enrol in person