National Training Masters headquarters is located in Kiama, Illawarra, on the beautiful South Coast of NSW. Just minutes walk from the Railway Station, the Kiama Blowhole and Surf Beach, we have professional training facilities. We are just 30 minutes from Wollongong to the North and 30 minutes to Nowra to the South. Nearby, Gerringong and Shellharbour are only minutes away.
Wholly Australian owned and operated, we provide nationally recognised training in work, health and safety, business, management, human resources and training and assessment. As a boutique training provider, we offer a concierge service for our clients and are conveniently located in the heart of the Illawarra.
Our headquarters has state of the art training facilities, including training rooms, student computers and WiFi access. Our rooms are available for corporate and private clients.
Courses
At National Training Masters we provide a range of courses for the Illawarra and surrounding areas of Wollongong, Shellharbour, Nowra and the Southern Highlands:
BSB41419 Certificate IV in Work Health and Safety
ACM20121 Certificate II in Animal Studies
ACM30321 Certificate III in Wildlife and Exhibited Animal Care
TAE40122 Certificate IV in Training and Assessment
BSB40520 Certificate IV in Leadership and Management
BSB40920 Certificate IV in Project Management Practice
BSB51319 Diploma of Work Health and Safety
BSB50120 Diploma of Business
BSB50420 Diploma of Leadership and Management

Kiama Opening hours:
We are open Monday through to Friday, 9 am – 5 pm, excluding public holidays.
On 26 July 2021, we moved to Level 1, 47 Manning Street Kiama, only 50 metres from the previous office!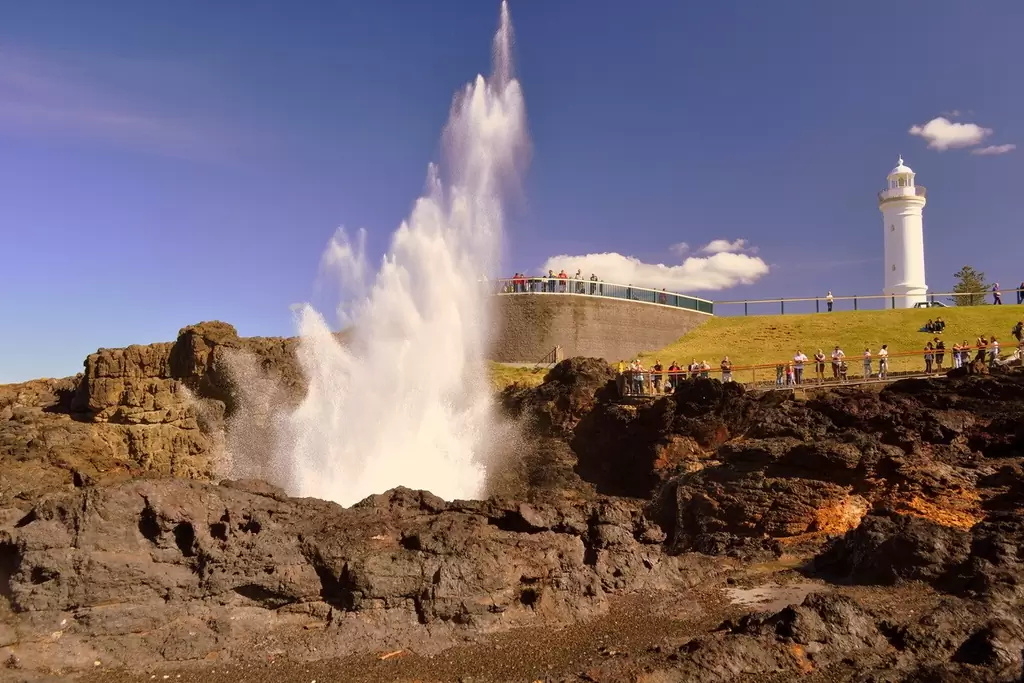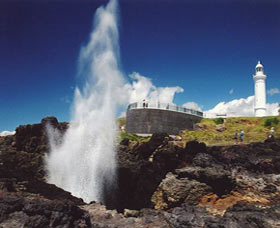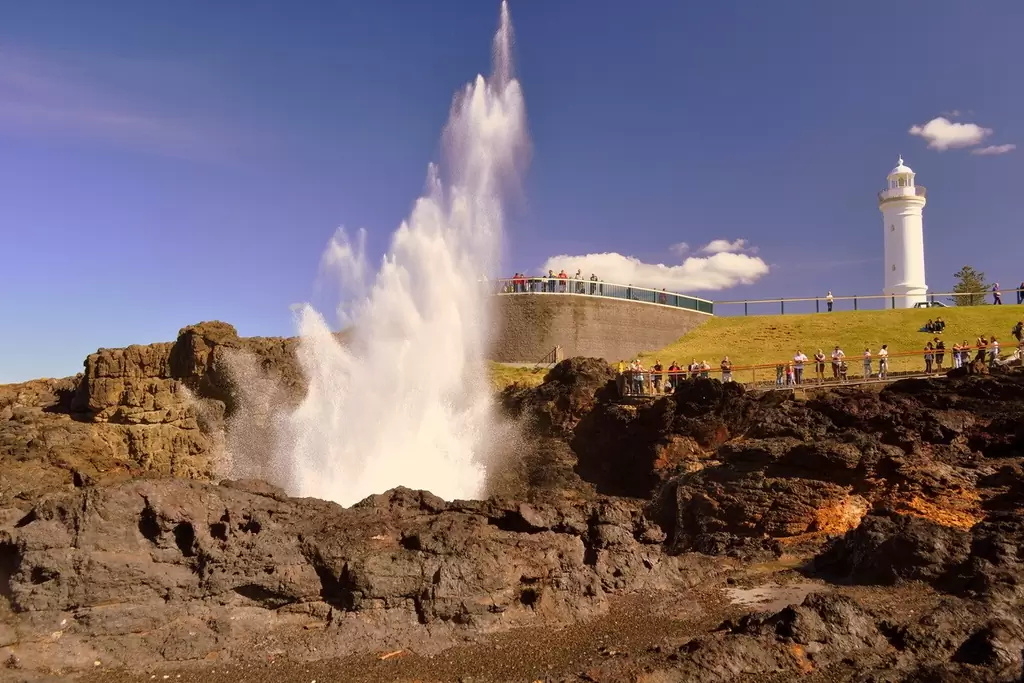 Address:
47 Manning Street
Level 1
Kiama NSW 2533
Australia
Parking:
The nearest non-timed parking is on the eastern side of the roundabout on Bong Bong Street. You may also park at the Kiama Showground for all-day parking Monday through to Friday. Please note during school holidays, parking is at a premium and the local council patrols timed parking areas, for more information on parking options contact the council.
Contact:
Telephone: 1300 653 501
Email: [email protected]
Post: PO Box 4225, Pitt Town 2756
Facebook: https://www.facebook.com/nationaltrainingmasters
Map:
 Tourist Information
For the latest on what is happening around town, accommodation specials, tours, events and holiday activities contact Tourism Information. Around Kiama, there is shopping and award-winning cafes, restaurants and shopping to explore. National Training Masters is the only private provider in the Wollongong area to offer the TAE40122 Certificate IV in Training and Assessment